MJM Energy and Safety Services Ltd.
We are Stockport based specialists in the inspection and testing of electrical equipment (Portable appliance testing) and Fixed Wire Installation Testing (Periodic Inspection and Testing – PIR).
MJM Energy & Safety Services Ltd. was established in 1996 by Michael Mulryan, with the vision of providing the best possible service for the cheapest price. The company and vision has since been carried forward by Stephen Mulryan. During this period MJM Energy & Safety Services Ltd. has established themselves as a leading service provider in the North West, with a number of significant contracts nationwide.
Compliance with Regulations
Let us help you comply with your obligations, including the electricity at work regulations 1989, Health & Safety at work Act 1974, Management of Health and Safety at Work Regulations 1999 and Provision and Use of Work Equipment Regulations 1998. See our full list of services we offer.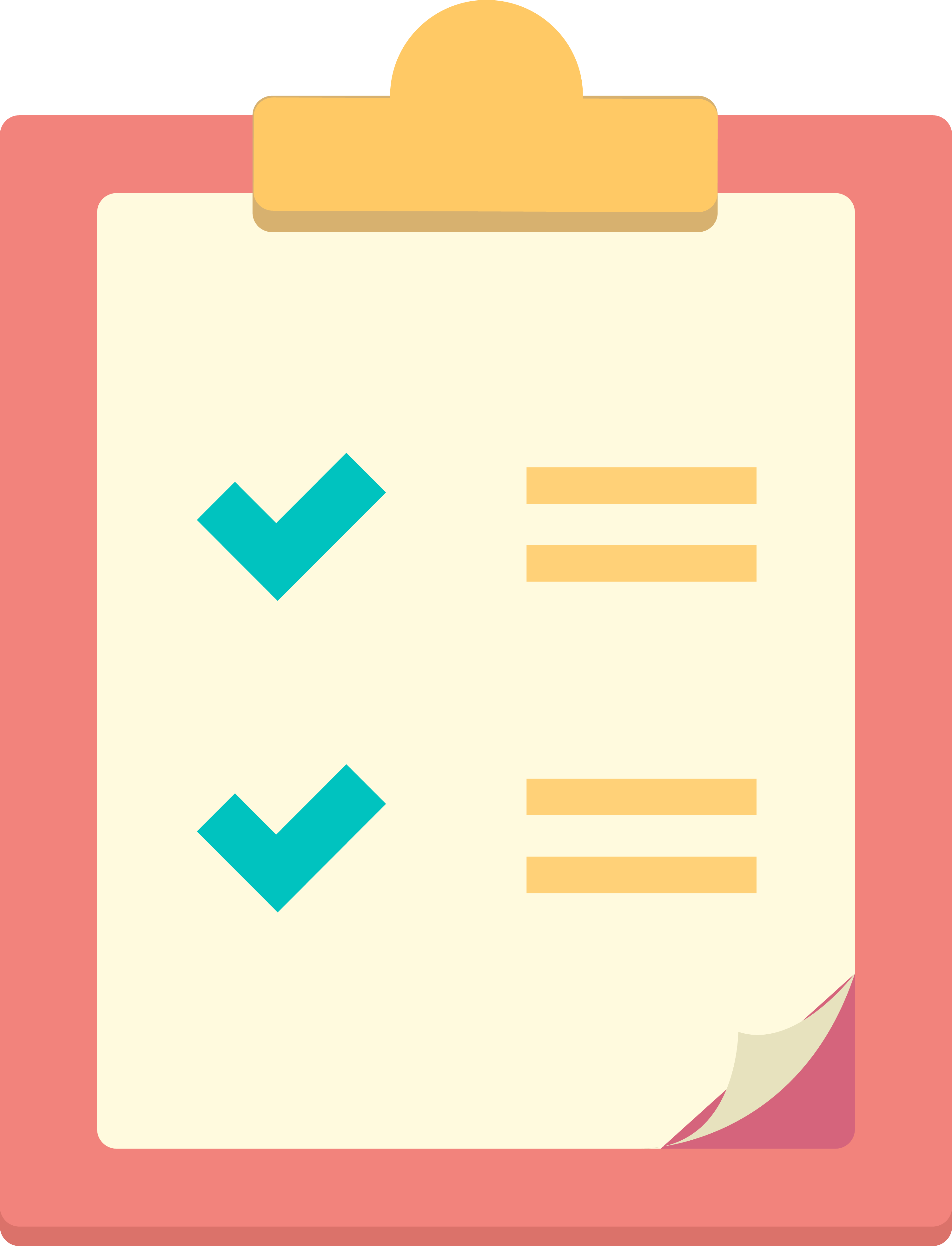 Electrical Installation
We have a dedicated team providing a complete installation service for all of your electrical requirements, contact us to find out more.